Single-Serve Chocolate Chip Cookie Baked Oats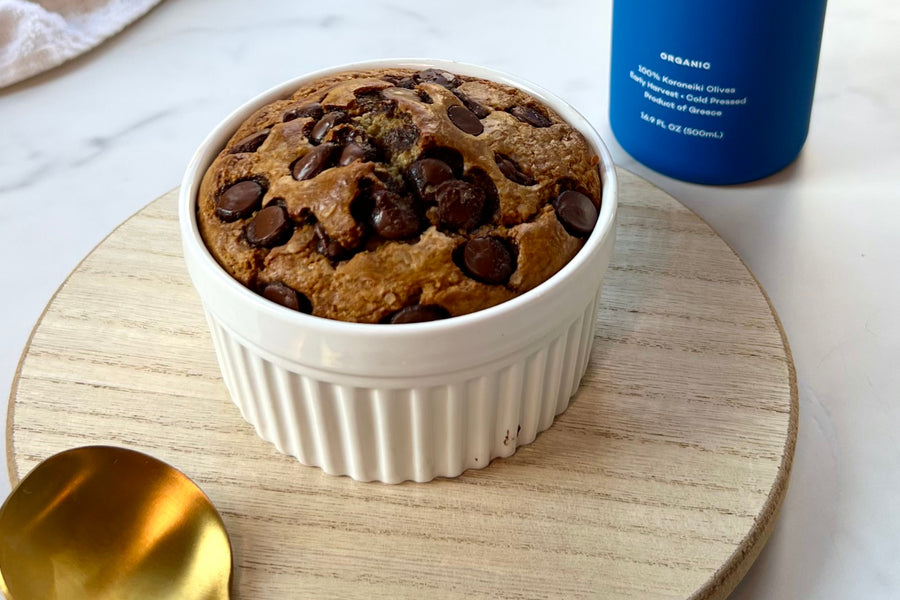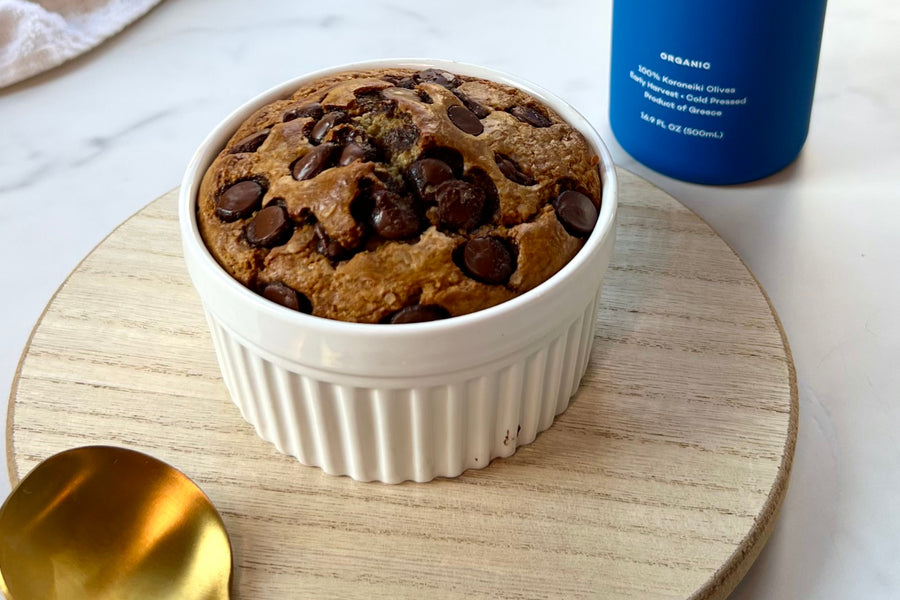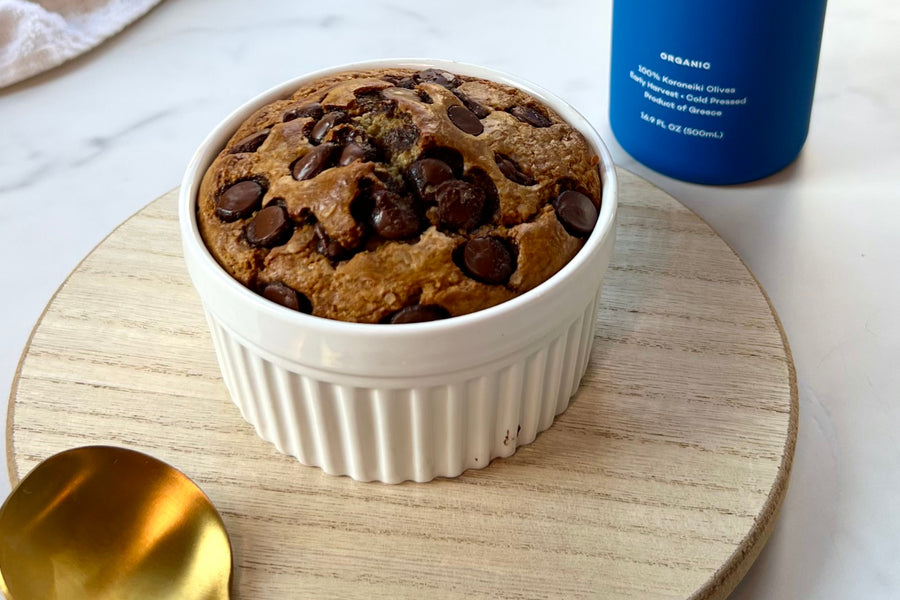 Single-Serve Chocolate Chip Cookie Baked Oats



Prep Time




5 minutes




Cook Time




15 minutes
About this recipe:
Want to make something delicious, nutritious, and satiating but don't have the energy? These baked oats make a perfect breakfast, snack, or even dessert in a matter of minutes! Our Kosterina Organic Everyday Extra Virgin Olive Oil creates a fluffy, perfectly-sweet combination of chocolate and oats. Plus, it's single-serving so you don't have to feel any pressure to share :). Enjoy!
Ingredients
½ Cup Oats

½ Banana

2 Tablespoons Kosterina Everyday Extra Virgin Olive Oil

2 Tablespoons Milk of your choice

1 Tablespoon Maple Syrup

½ teaspoon Baking Soda

Pinch of Salt

Chocolate Chips
Directions
Combine all ingredients in a blender (not chocolate chips)

Blend until smooth. Pour mixture into a small, oven safe bowl.

Top with Chocolate Chips and bake at 350 for 14-16 minutes.
Shop Mediterranean Essentials