Our Olive Oil
Our Greek extra virgin olive oil is farmed, harvested, and milled to extract maximum polyphenol content—and all of the radical health benefits that come with it.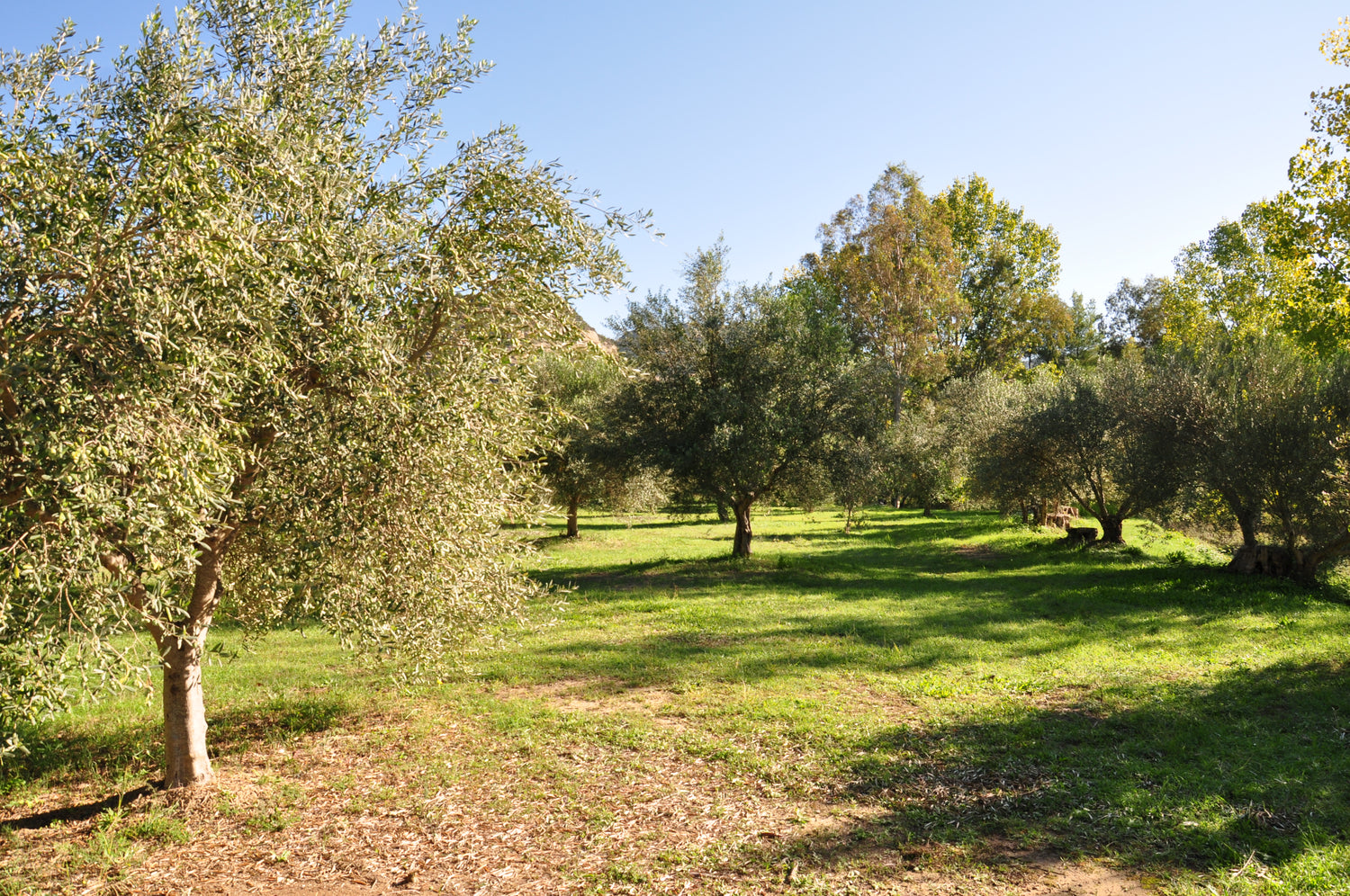 The origin of our oil
In Greece, extra virgin olive oil is the center of meal time, and meal time the center of family. Fresh, authentic antioxidant-rich Greek extra virgin olive oil has a grassy aroma and peppery finish. That's the olive oil our founder knew from visiting family in Koroni, a small fishing village in Greece. But back in the U.S., the oil was nothing like the antioxidant-packed EVOO proven to naturally reduce the risk of disease; it was flavorless at best and rancid at worst.
Taste is an indicator of quality, and too many Americans are not only missing out on irresistible EVOO flavor, but also the antioxidant superpowers derived from olives that are harvested early and cold-pressed. Eager to bring the golden, fresh olive oil back to the U.S., in 2016, Katerina and her husband Kostas began to source the luscious olive oil so ubiquitous in our ancestral homeland of Greece.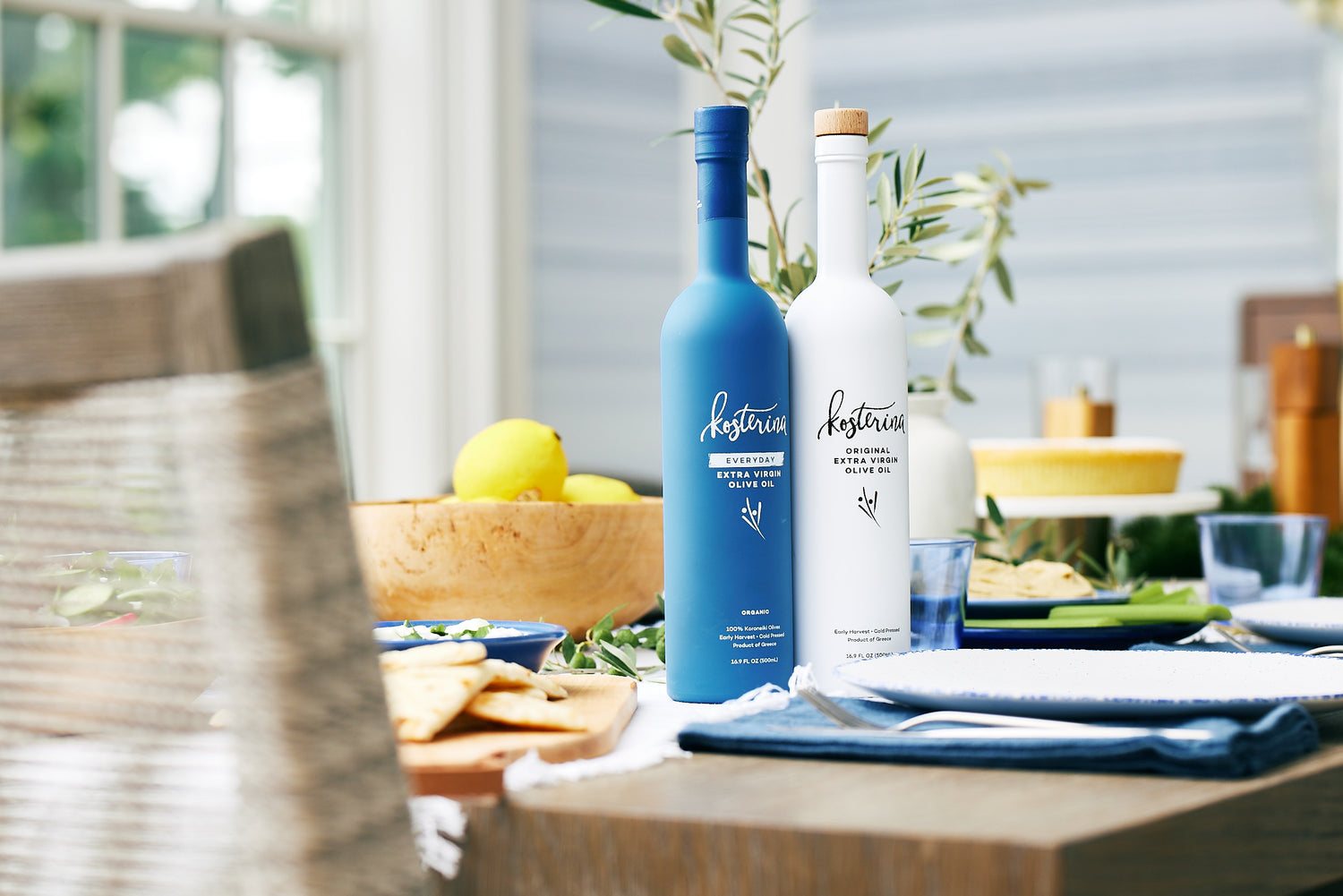 From our groves to your kitchen
Each bottle of Kosterina Original Olive Oil contains 12 pounds of early harvest, single-origin Koroneiki olives straight from the groves of southern Greece. Our farmers use organic farming practices and harvest the olives when they are unripe. These olives yield a small amount of concentrated juice that's packed with bold flavors, otherwise lost as olives ripen. The olives are cold-pressed the same day they're picked, meaning that fresh, grassy flavor is bottled up instantly. The result? The ultimate EVOO, bursting with maximum polyphenols and maximum flavor.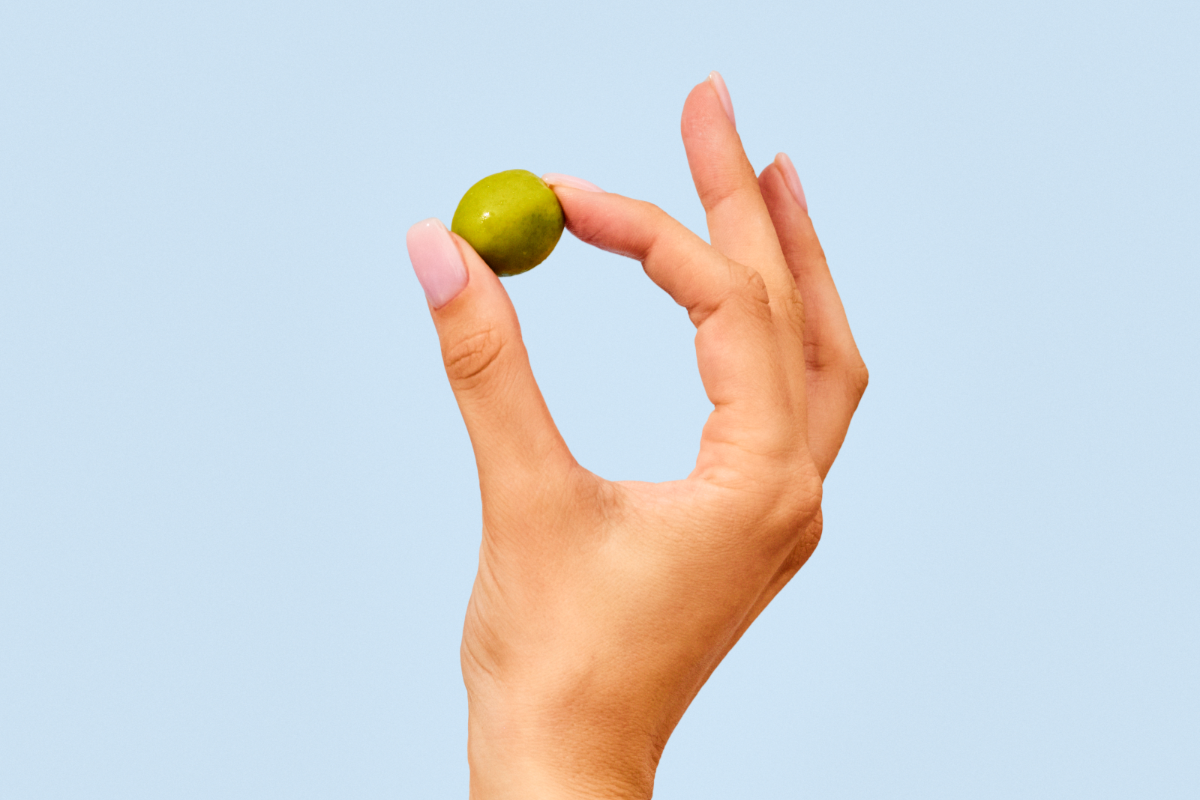 The Grecian Elixir
Beauty from the inside out. Adding our EVOO skincare to your daily routine is like taking a quick trip to the Mediterranean seaside: nourishing and needed. Like our Ancient Grecian ancestors, we at Kosterina recognize the power of antioxidant-rich extra virgin olive oil for skin. A swipe of our balm or a drop of our face oil will leave your skin feeling moisturized, calm, and free of toxins.