Kale Chips with Cashew Queso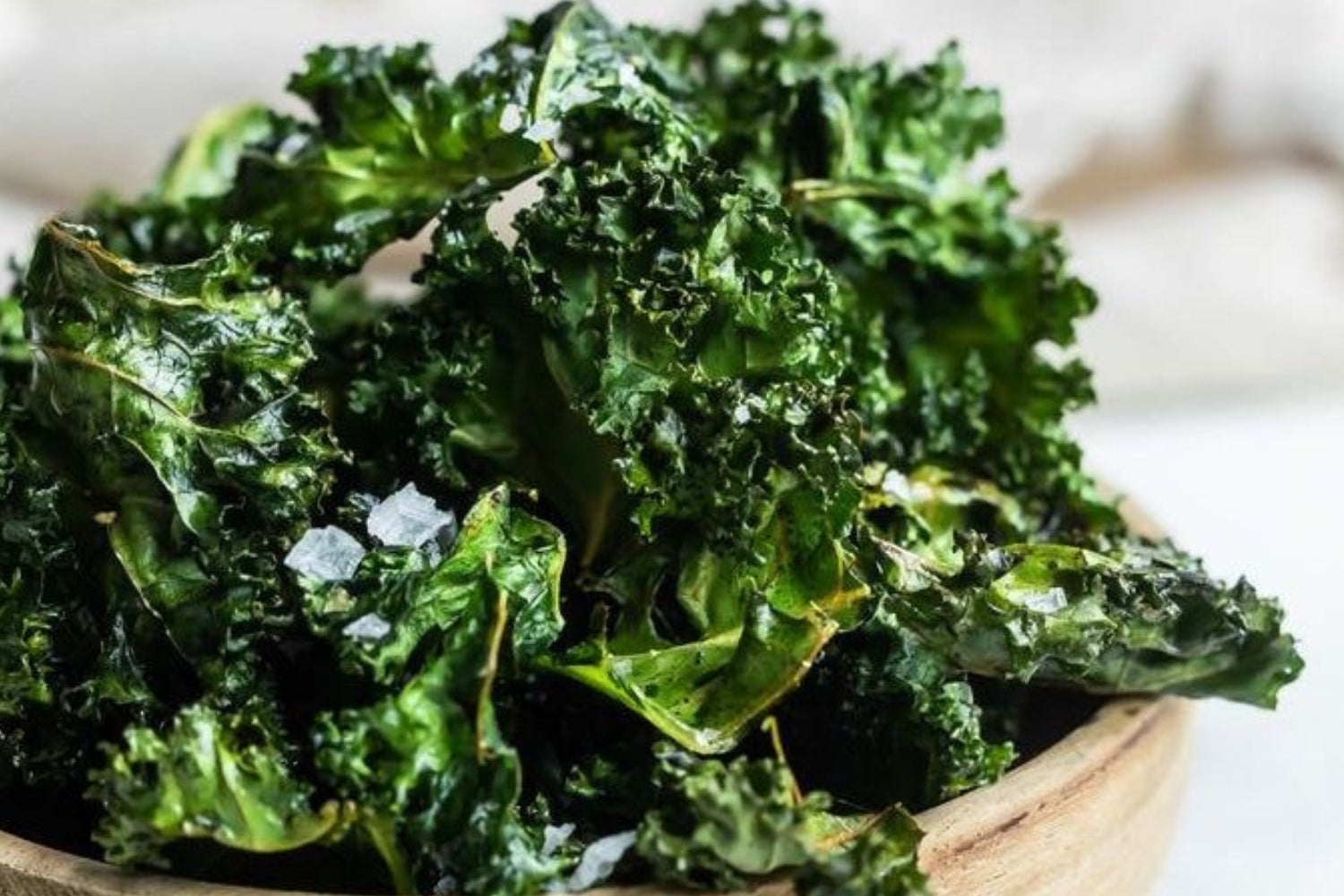 Kale Chips with Cashew Queso



Serves




4




Cook Time




30 minutes
About this recipe:
We are all about easy, healthy snacks and are excited to share a recipe that we are currently making on repeat - Kale Chips with Cashew Queso.
Ingredients
For the Cashew Queso:
1 cup cashews either soaked overnight or boiled in water for 10 minutes
3/4 cup water you can use the water you boil the cashews in or the soaking liquid
1 can diced green chilis
2 tbsp nutritional yeast
1 tbsp fresh lime juice
1 tsp chili powder
1/2 tsp cumin
1/2 tsp salt
1/4 tsp onion powder
1/4 tsp garlic powder
Directions
For the Kale Chips:
Preheat oven to 275°F.
Wash kale and de-stem then break the leaves into bite-sized pieces. Add kale to a large bowl and drizzle over oil and a pinch of salt and massage the kale until it's coated.
Add kale to 2 sheet trays, making sure it's not overcrowded, and bake. Check the after 20 minutes, if they're not crispy, bake for another 5 minutes.
Add all the cashew queso ingredients to a blender and blend until smooth.
Pour the queso into a bowl and add chips to a platter and enjoy!
Shop Mediterranean Essentials