Side Dish / Appetizer
Grilled Eggplant
By Jenna Piemonte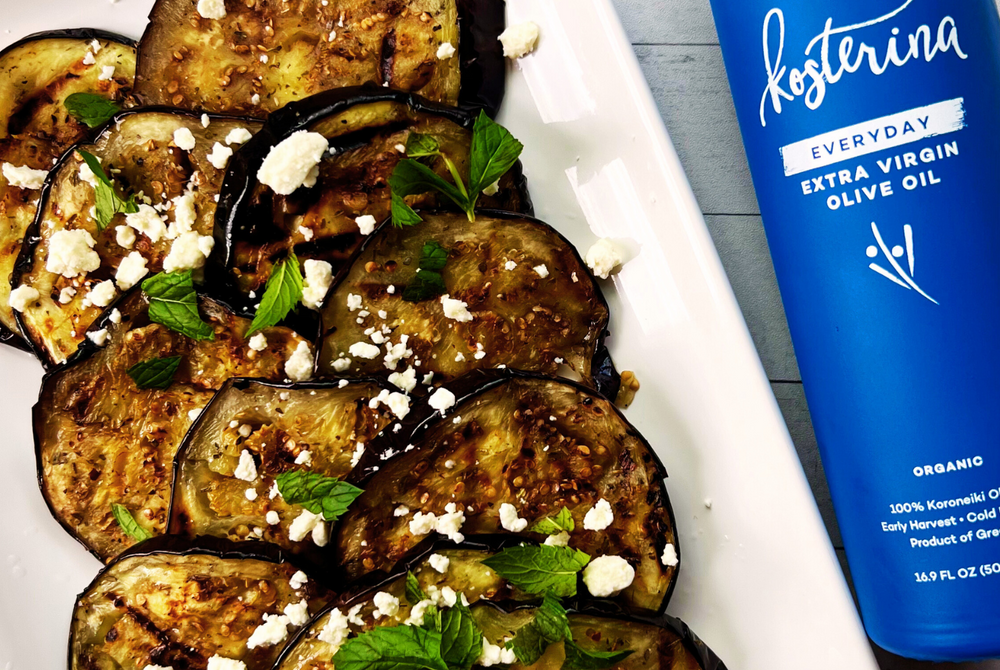 Instructions
1

Heat grill or grill pan over medium-high heat. In a small bowl, combine oil, oregano, and red pepper flakes. Brush all over eggplants and season with salt and pepper. 

2

Grill eggplants until tender and slightly charred, about 3 minutes per side.

3

Top grilled eggplants with feta and parsley, then squeeze lemon juice over. 

4

Enjoy!