Gift a Bottle For Free
Know someone who would love to try Kosterina for the first time? Share the freshness and flavor of the Mediterranean with someone in your life.
For a limited time, while supplies last, as a subscription customer, you can gift a bottle of our Original EVOO for free.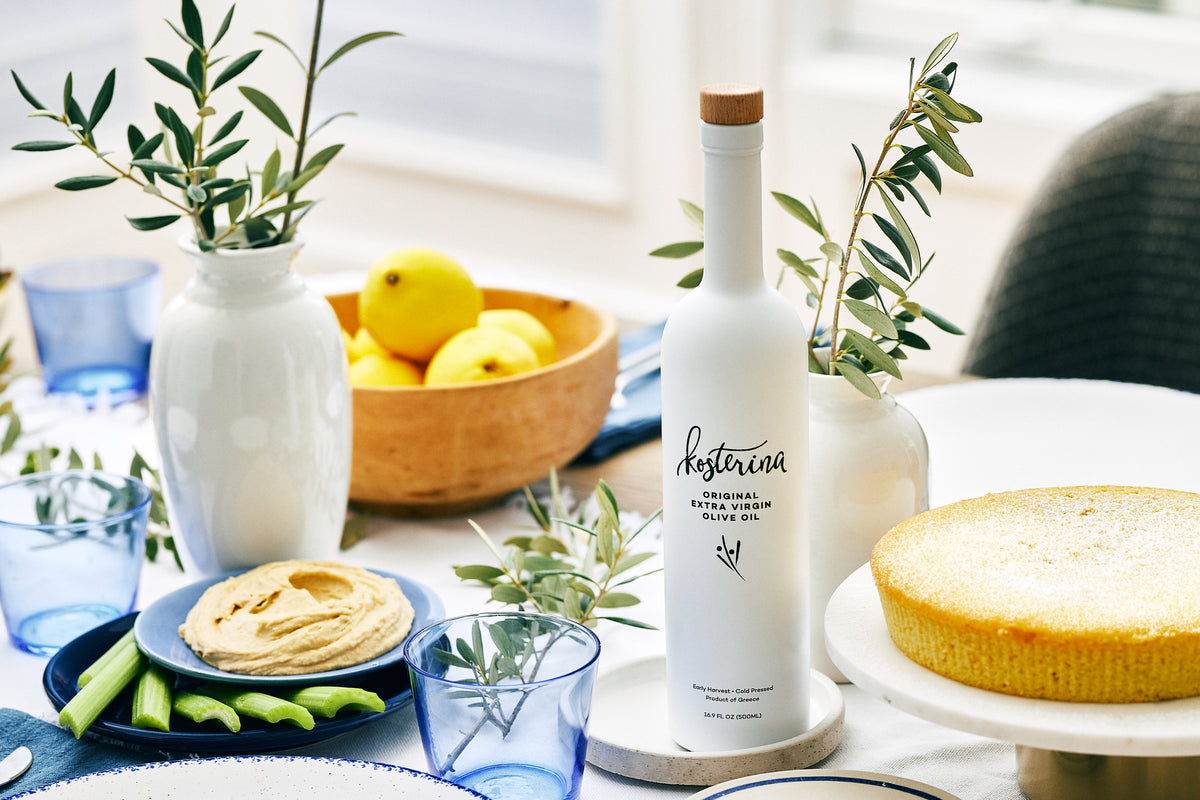 Gifts are eligible for new customers only. If your recipient is an existing customer they will not receive a gift.