Better-For-You Baking Swaps
We all know sugar is the enemy. But is there any way baking be good for your health?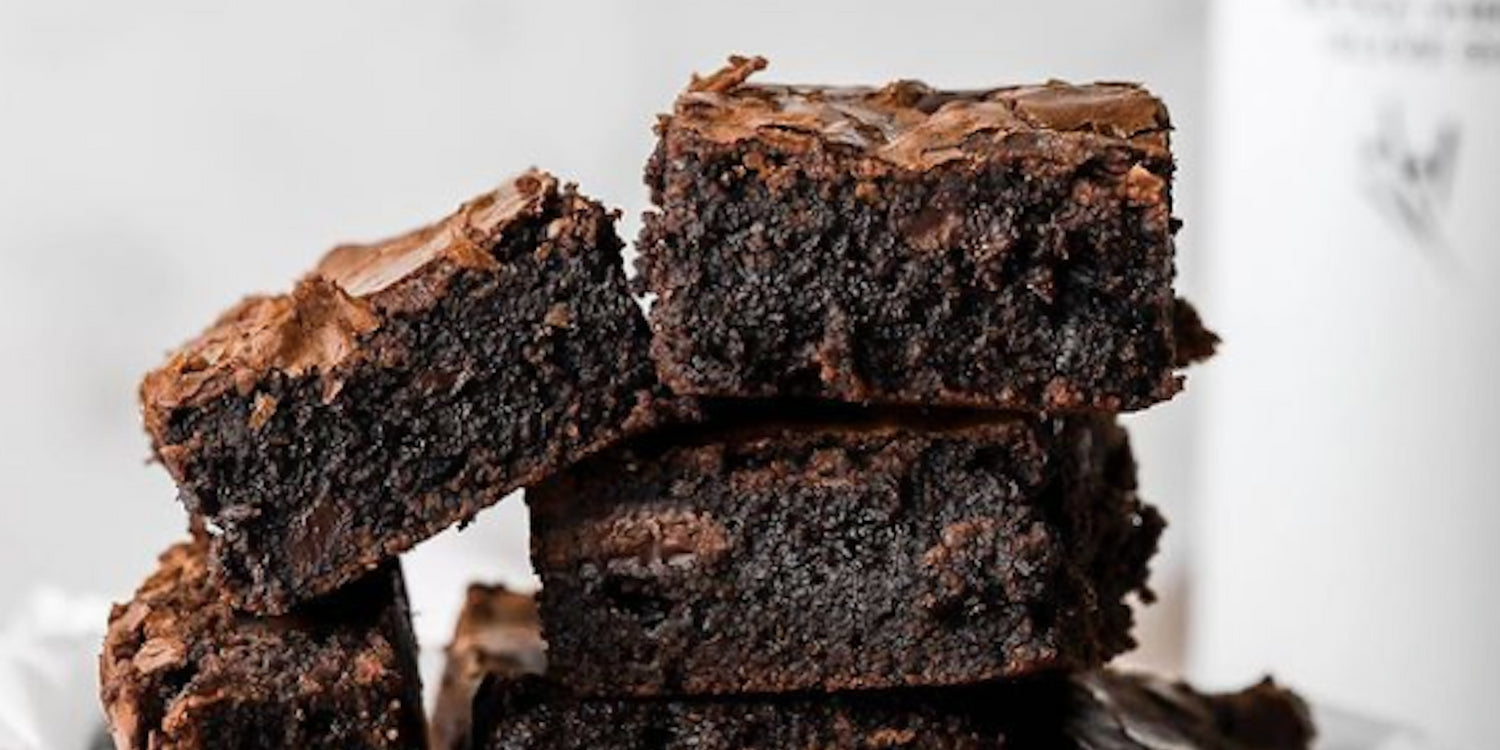 Dear Kosterina Family,
We all know sugar is the enemy. But is there any way baking be good for your health?

Over the past year, baking has become a pastime that millions of us have turned to as a way of reducing stress, having fun and passing time at home. Psychological researchers have found that repetitive, daily rituals are the perfect way to care for our health during this time. Everyday creative practices - especially ones that use your hands - are linked to positive emotions and even increasing brain health.

But, just because baking is good for our mental health - it doesn't always mean that it's healthy. Oftentimes, baking recipes are packed with sugars and other ingredients that mess with our gut microbiome. At Kosterina, we're all about making health accessible and fun, so here are some of our favorite baking swaps that make your baking past times all-around better-for-you.
Most importantly, and likely most obviously, using EVOO as a substitute for any fat or butter is a major plus. EVOO is packed with polyphenols, antioxidants and other healthy fats. Plus, it tastes delicious! It can be used in traditional EVOO-based baking goods, like Olive Oil Cake, or even muffins, bread, and other simple foods. We also like to start by cutting the amount of sugar called for in any recipe by half. If it doesn't come out great the first time, you can add back from there. 

At Kosterina, we also love using some more unique ingredients like balsamic vinegar, dark chocolate or black garlic (a delicious, fermented food!). These are some of our favorite baking recipes that include some of these healthy swaps:
Olive Oil Cupcakes with Dark Chocolate Balsamic Vinegar 
Olive Oil Brownies 
Lemon Blueberry EVOO Snacking Cake
Smore's Bars 
Almond Butter Cookie Dough Truffles 
...and so many more!
Peace, Love & EVOO,
Katerina