Visceral Fat: Why is it Dangerous and How to Get Rid of it
The importance of monitoring and recognizing our "visceral fat" storages, which can be more dangerous than its counterpart, "subcutaneous fat"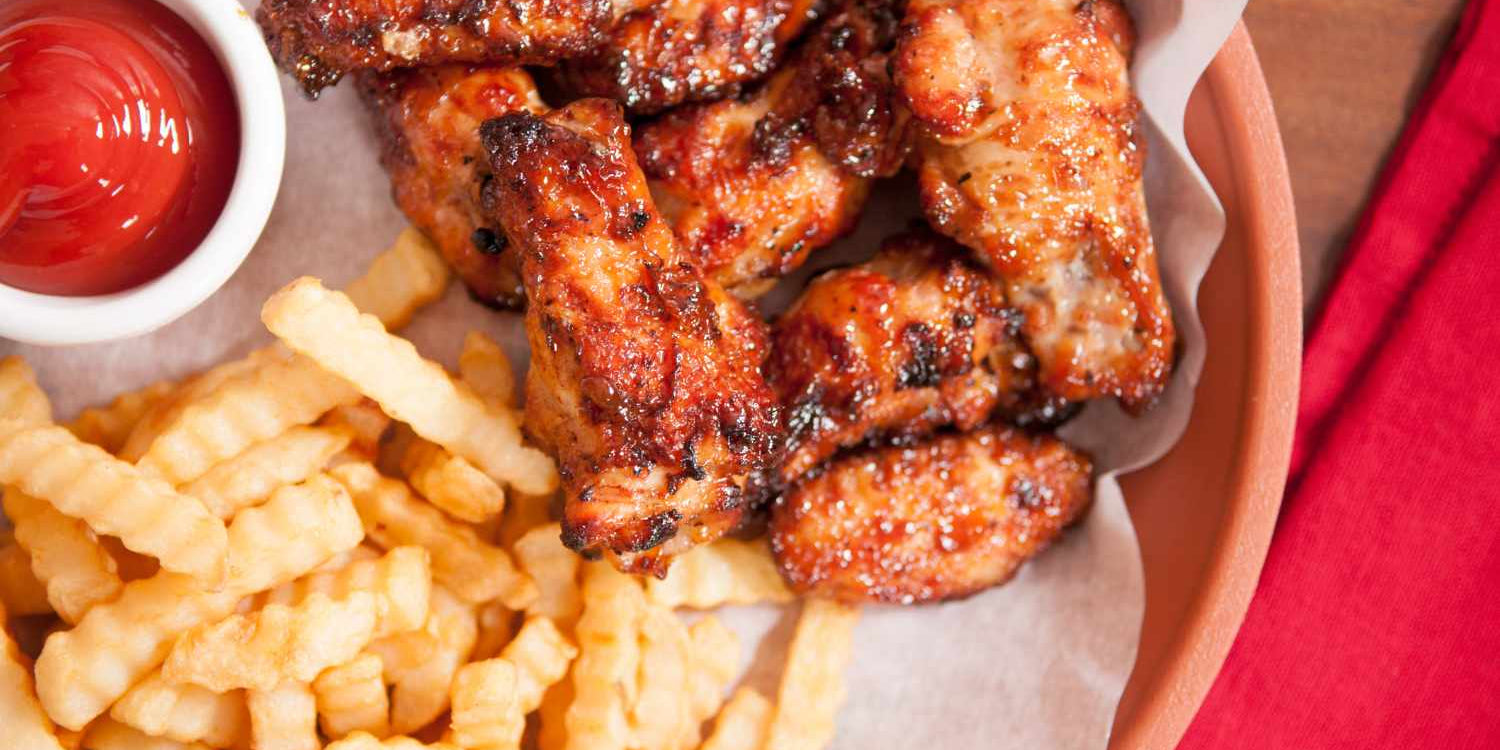 Dear Kosterina Family,
I recently came across an episode on Dhru Purohit's Podcast with Sean T. Omara, MD, JD called A Masterclass on Visceral Fat to Increase Longevity.Their conversation truly opened my eyes to a new concept: the importance of monitoring and recognizing our "visceral fat" storages, which can often be more dangerous than its familial counterpart, "subcutaneous fat". Today, I want to share what I have learned with you all.
When it comes to fat in our bodies, not all fat is created equal.
So what is visceral fat?
Visceral fat is the type of fat that lurks beneath the surface, surrounding our vital organs. You can't see it or pinch it, but it's there, quietly affecting your health. High levels of visceral fat are associated with various health issues, including heart disease, type 2 diabetes, and even some cancers.
Subcutaneous fat, on the other hand, is the fat you can see and feel. It's the fat right beneath your skin that gives your body its shape. It serves as a source of energy storage and provides some insulation to regulate body temperature.
Apparently the only way to truly determine how much visceral fat you have is via MRI or CT scan, which can be cost prohibitive. There are a few different low-tech ways to estimate how much visceral fat you have – we found some suggestions here on how to measure it.
One of the most interesting things I found in the 3 hour long(!) Dhru Purohit podcast conversation was that Omara spoke about patients who were long distance runners that carried too much visceral fat. He called them "TOFIs" – thin outside, fat inside. His prescription for those patients was to substitute long distance running for sprinting.
Apparently, long distance running can make it more difficult to eliminate visceral fat – your body holds onto it more tenaciously. If your body knows you're likely to go on a 15 mile run tomorrow, it will hold onto visceral fat for energy. Makes sense! Omara's patients who traded long distance running for sprinting saw dramatic elimination of visceral fat – and he had the MRI images to prove it.
I find it difficult to just head out to the local track for sprints on my own but I have added a weekly Barry's Bootcamp session into my routine. If you have one near you (or an Orange Theory), there's sprinting incorporated into those workouts.
Our bodies are incredible machines, and it's our responsibility to keep them in top condition, inside and out. Let us know if and how you incorporate sprinting into your routines.
Peace, Love, and EVOO,
Katina and the Kosterina Team
Tastes Like Fall in a Bottle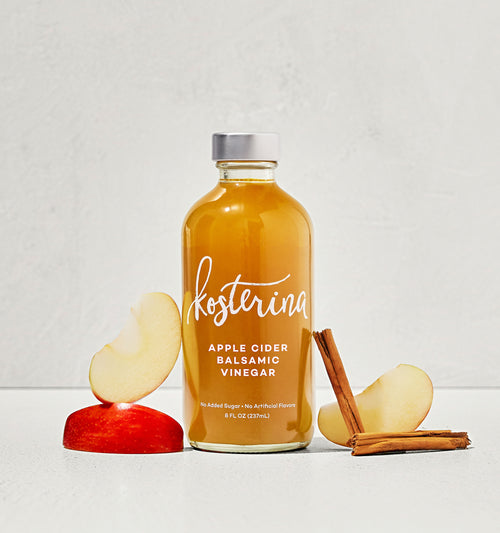 Apple Cider Balsamic Vinegar
Regular price
Sale price
$15
Unit price
per
The health benefits of vinegar with the naturally sweet, crisp taste of a cider.