Our Intentions and Goals for 2022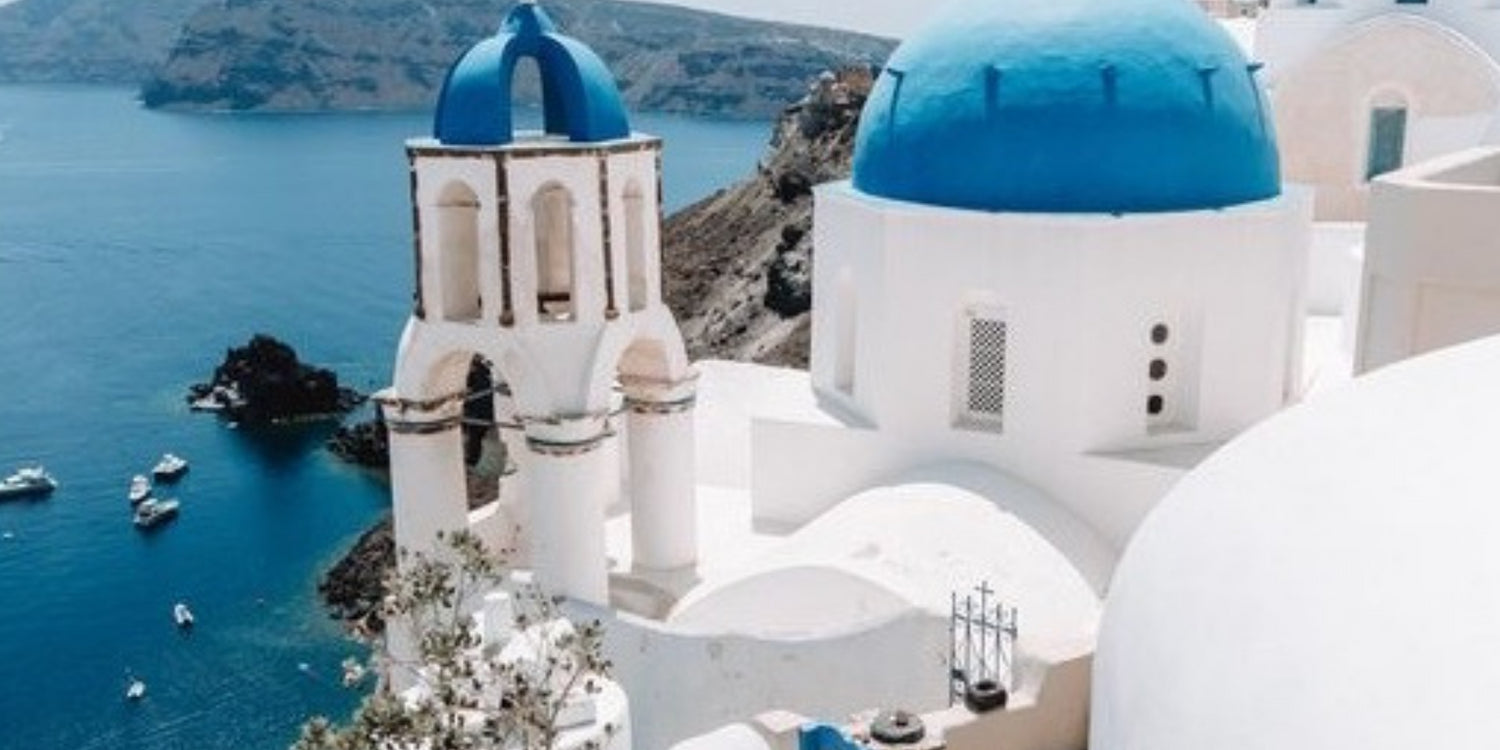 As we round up our first week in 2022, we want to share our intentions and goals for this year.
Who we are:
We are a wellness brand centered around the extraordinary benefits of high-antioxidant superfoods and the Mediterranean lifestyle.
Our Mission:
To Build a Blue Zone* in every Household
*Dan Buettner, Blue Zones founder, is a National Geographic Fellow and multiple New York Times bestselling author. He has discovered five places in the world ­– dubbed blue zones – where people live the longest, and are healthiest. If you are not familiar with the BLUE ZONES® we encourage you to read up HERE*
Our Intentions:
To continue to educate you, our community, on the powerful benefits of high-antioxidant ingredients.

 

Ancient Ingredients. Modern Superpowers.
Encourage you to adopt the daily lifestyle habits like those of the people of the Blue Zones, areas of the world that have higher than average populations of centenarians, in a way that is both attainable and accessible. 
Offer products loaded with health benefits inspired by our Greek Heritage and the Mediterranean way of life.
Listen and learn from doctors and other wellness experts to make health information more accessible and enjoyable to learn about.
We want to nurture and prioritize our community as we grow our brand. So stay tuned for our Facebook Group that we will be launching this month, and be sure to follow us on Instagram. We want to hear your feedback, get your help with creating new products, and allow you to talk directly and learn from the experts in our community!
We are so happy you're here!
Peace, Love & EVOO,
The Kosterina Team